I offer a range of Beauty Services designed to compliment the Bride and her Bridal Party as well as someone who would just like to have an Individual or Group Pamper with Friends and Family.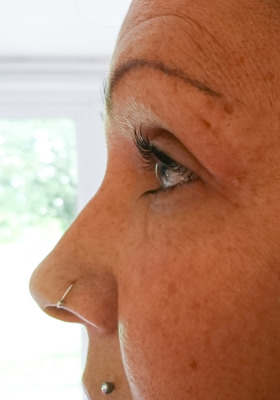 LASH AND BROWS
Brow Tint - 15 Mins - £8.00

Lash Tint - 20 Mins - £12.00

Lash & Brow Tint - 30 Mins - £18.00

Lash Lift - 1 Hour - £30.00

Lash Lift, Lash & Brow Tint - 1 Hour 15 Mins - £40.00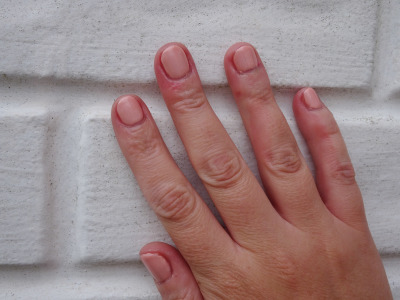 MANICURES
​​

Gelish Gel Manicure - 45 Mins to 1 Hour - £28.00

Gelish is applied like normal polish but is cured with an LED lamp and can last between 2 - 3 weeks! During this treatment your nails will be filed, cuticles tidied, polish applied and then finished off with a cuticle oil to nourish.
​​
Removal / soak off of the polish will be required during your follow up appointments and is included in the price.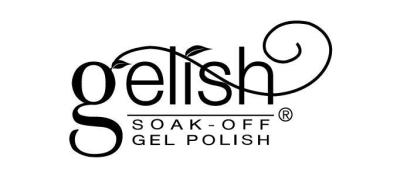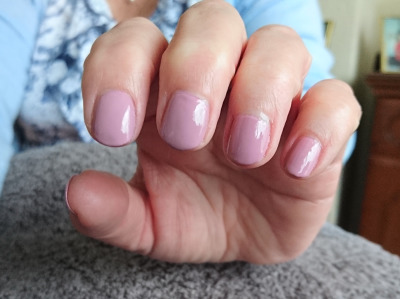 File and Polish - 30 Mins - £15.00 

Mini Manicure - File, Cuticles, Polish and Oil - 45 Mins - £20.00

My standard manicures gives you a choice of colours from either the Essie Gel Couture or the OPI Infinite Shine range which both act like a gel polish but do not need to be cured under an LED lamp.

You will have a glossy finish of a gel but no removal process being required. Both brands claim to give up to 10 days wear.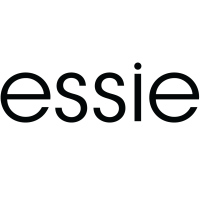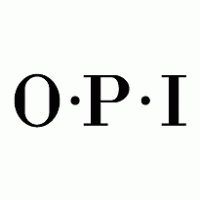 BEAUTY PACKAGES


If you would really like a treat and book yourself in for a package I offer the following which gives you a small saving compared to booking individually and can be carried out at the same appointment in the comfort of your own home.

Gel Polish Manicure and Lash Lift Package - 2 Hours - ​£55.00


​Gel Polish Manicure, Lash Lift And Brow Tint Package - ​2 Hours - £60.00


TRAVEL
 
I am more than happy to travel to where you would like me to be, I cover the first 20 miles from Alton Hampshire Free Of Charge for Makeup Appointments only, for my Beauty Services I cover the first 10 miles Free Of Charge. 

Journeys after the first 10 (Beauty) / 20 (Makeup) miles will be charged at 0.45p per mile to and from the location.